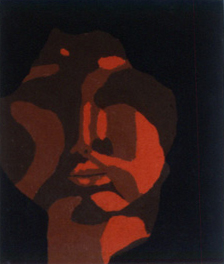 I am a freelance graphic designer with a BA from Temple University as a fine arts major. After graduating from Temple, I lived 5 years in London and worked at the Architectural Association installing architectural exhibitions. I then attended The Art Institute of Philadelphia and earned a diploma in graphic design.
I have worked as a graphic designer since 1996 and have freelanced since 2000. I specialize in both print and web design. I'm proficient in the Adobe programs, HTML, Wordpress, and Drupal.
Over the years many of my clients have been local non-profit organizations as well as local artists and businesses.
Download Resume Download Portfolio
Education
Temple University, Web Site Design Certificate, 6/01
Moore College of Art, HTML, 10/00
Art Institute of Philadelphia, Certificate, Graphic Design, 3/92
Temple University, BA, Fine Arts Major, 5/81